Making Vaughan homeowner dreams come true
Vaughan and Surrounding area Mortgage Services
You're in great hands
With many years of mortgage experience our team has what it takes to help you with your mortgage related needs. See what real experience and know how can do for you.
Lucia Gugliuzzi
Mortgage Broker
Victoria Alfano
Mortgage Agent
Toronto Mortgage Broker reveals The Power of Persistence
watch video
Mortgage Kit - #1 - Are You Ready To Buy A Home?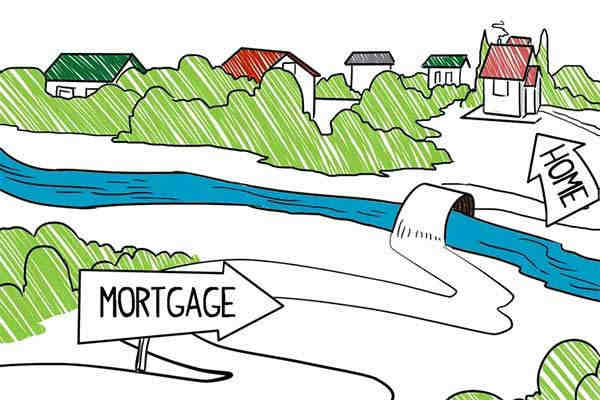 watch video
Mortgage Kit - #2 - How much downpayment do you need?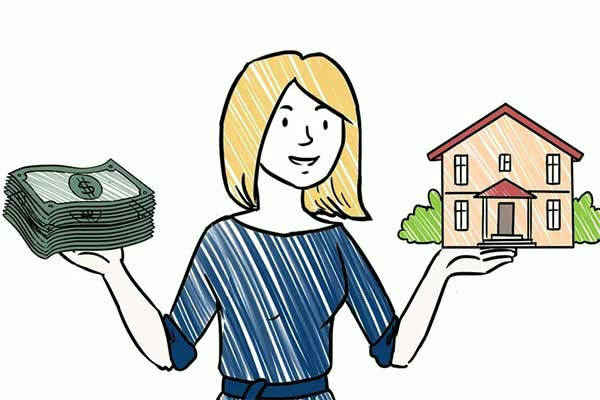 watch video
"May 18th, 2017 - With a brief description of the financing I need to Lucia, and my general financial picture, she immediately went to work. Her sho..."
"April 07, 2017 - Lucia...we met a year ago and you helped us purchase our home. We knew that we were going to have a challenging year, but we did i..."
"Jan 18, 2017 - Lucia assisted me and my family in refinancing recently and has been fantastic throughout the entire process. It was fast and seamle..."
"What a wonderful experience it was to do my mortgage with Lucia, her knowledge expertise, professionalism made it seem effortless to get my approva..."
"April 10, 2017 - Lucia has been my mortgage broker for the past 7 years. She takes the time to look after my personal file as if it were hers. She ..."
"Dec 21, 2016 - I am completely grateful on having Lucia as my broker as she goes above and beyond . Lucia responds quickly to my emails or phone ca..."
Your reviews are appreciated...